Narayana Superspeciality Hospital, Gurgaon
Location :
Established in :
2018
Number of beds :
220
ABOUT HOSPITAL
Narayana Superspeciality Hospital is situated near DLF Cyber City, Gurgaon with world class medical facilities catering to needs of patients.
With 211 operational beds, the hospital has world-class intensive care units.
Apart from treatments and regular medical check-ups, the hospital provides regular preventive healthcare facilities and awareness camps from time to time.
---
TEAM AND SPECIALITIES
The hospital has more than 30 streams of clinical specialties including Cardiac Sciences, Neurosciences, Orthopaedics, Urology, Nephrology, Gastroenterology and Oncology.
---
TOP DOCTORS AT Narayana Superspeciality Hospital, Gurgaon,
---
DOCTORS BY DEPARTMENT
---
INFRASTRUCTURE
Hospital comprises of 6 modular operation theatres with advanced critical care and dialysis units.
It has 24x7 Radiology Services, Trauma Care & Pharmacy Services with 128 Slice CT Scan and 3.0 Tesla MRI.
The hospital has two State-of-the-art Cath Labs with IVUS and Rota facilities, and also has Blood bank and fully equipped laboratory medicine.
Additionally, it has Physiotherapy & Rehabilitation department and round-the-clock critical care ambulance services.
It has cafeteria and provides accommodation facilities for attendants or patient visitors.
---
LOCATION
Airport
Distance: 10 Kilometers
Time: 18 minutes
Metro
Distance: 1 KM
Time: 3 Minutes
---
---
FACILITIES
COMFORT DURING STAY
MONEY MATTERS
FOOD
TREATMENT RELATED
LANGUAGE
TRANSPORTATION
---
PICTURES OF Narayana Superspeciality Hospital, Gurgaon,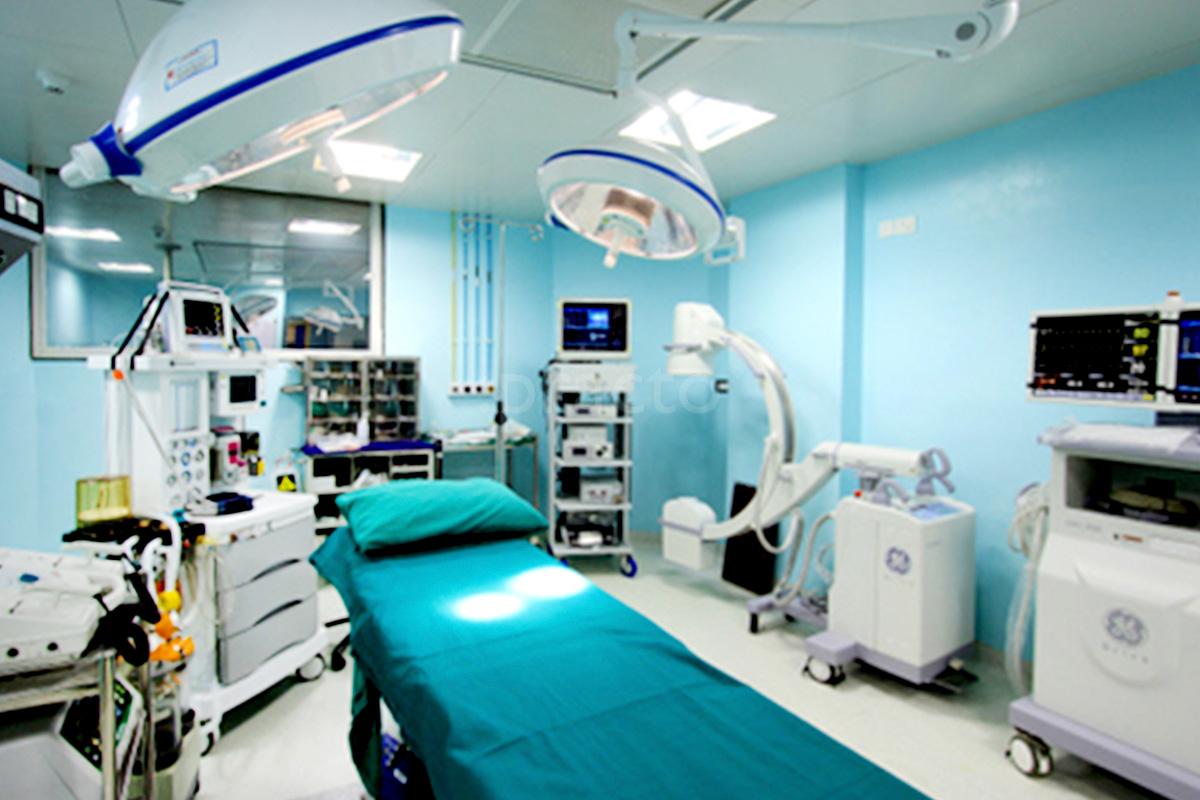 ---
---